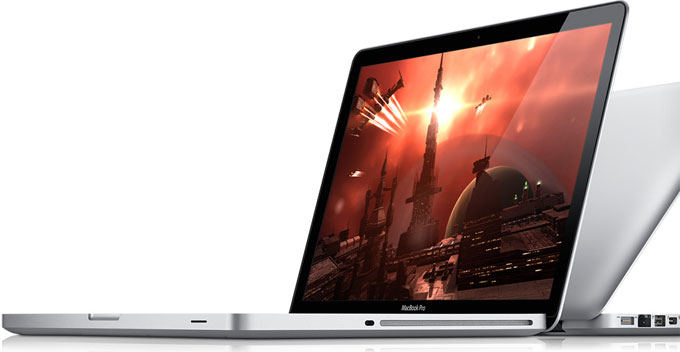 Everything about the Mac notebook line is out of the ordinary. Its simple yet sophisticated design does not compromise its performance due to the fast processors and generous memory built in it. And when it comes to variety, the Mac notebook line has more than enough to meet any kind of preference.
Every member of the Mac notebook family is individually equipped with their own set of features and specifications to offer something different to a wide range of users. The
MacBook Pro
and the
MacBook Air
, however, are two of the most reliable notebooks that can operate like a full–featured desktop computer. So if you're thinking of getting a Mac notebook, your first step is to identify which model best suit your needs. Here are some important points to help you know which Mac notebook is worth your investment.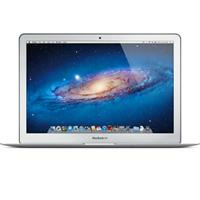 Fast, Efficient Processors Like No Other
Professionals dealing with urgent, demanding tasks will find all Mac notebooks their reliable work companions. No matter how intense the duties are, Mac notebooks can meet any kind and amount of demands as they are equipped with top-of-the-line Intel processors.
The
MacBook Pro
, the fastest Mac notebook, runs up to 2.7GHz with an Intel Core i7 processor; while the
MacBook Air
has more than enough power to get your job done with its 1.6GHz and 1.8GHz configurations despite its size.
Generous Memory Capacity
The Convenience of Portability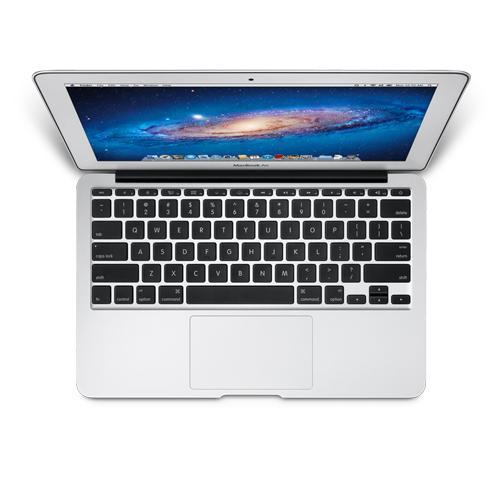 Fit For Your Budget